My Favorite Web Sites

---

"This is a list of Web sites I've found on the net that I think are neat and informative. Take a look and see if they get your stamp of approval too."

---

---

Section 1: Cross Links to Corporate Associates

---
---
Section 2: Cross Links to Personal Associates
---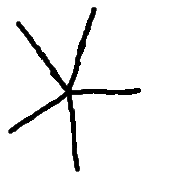 Mia (Coloumbe) Bain
Mia is a "Class of '76" high-school friend of mine. She designs web pages and also provides other web services. She has quite a few interesting links on her page so give it a look.
Karen is my cousin. She is my father's youngest sister's oldest daughter. The last time I saw her was when she was 12 years old, but she's now grown up and married. I've spoken to her on the phone and via E-mail on numerous occasions, but haven't seen her for quite a while. Take a look at her page if you want to find out more.
---
---
---
Section 3: Technical Support Informative Sites
---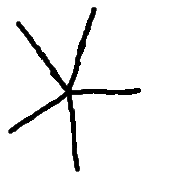 Eric's Windows NT 3.5 Management Utilities
---
Section 4: Other Hot Links Sites
---
I think the logo speaks for itself...
---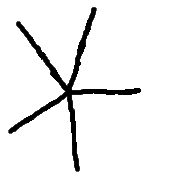 Section X: My Not-Recommended Web Sites
---
---

Back to my Homepage