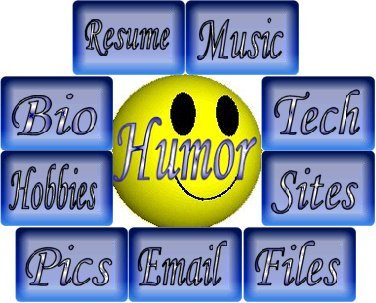 You are visitor 821 + 2436 + #

.
(My counter has been reset twice.)
Welcome Aboard -- "This is my own little virtual cyber-plot on the 'net. I'm glad you dropped by.
Please feel free to wander around and please tell me what you think."
Sign My Guestbook

View My Guestbook
---
SPAM should be CANNED!!!
Fight Spam! Join CAUCE!



Click the logo above for More Information
---
I'm a NetScape User and proud of it;
wouldn't have it any other way.

It's programs like Internet Explorer that make me want to puke.

Click the NetScape Logo below and send ole Billy the finger!!!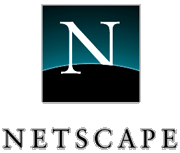 ---

Last Modified: 28 JAN 2004